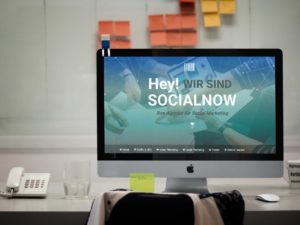 Buying Youtube Views for a video is an instant kickstart for more Likes and Subscribers. Your YT video will become more popular, you will rank better in Youtube search, YouTube will suggest your video more often and you will generate even more clicks, likes and comments. More than a billion views per day, YouTube generates, which is why you should invest urgently for your brand, business or product to get some of the revenue.
Safe and discrete
Delivery start 24 – 48 hours
All prices include VAT
Over 7 years experience
Buy Youtube Views (WWW)
Their competitors have long been buying Youtube views for their videos to ultimately increase the number of subscribers on their channel.
The most important questions about ``Buying Youtube Views`` (FAQ)