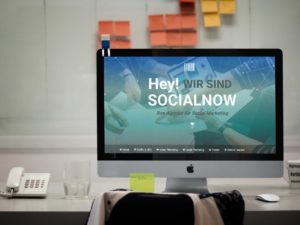 The purchase of app downloads is an extremely popular measure to achieve a top app placement in one of the categories. Through a massive download increase of your app in a short time you will increase your ranking in a short time, making your app visible in the upper chart lists, through the increased placement you get more organic downloads, which automatically leads to an increase in sales.
Safe and discrete
Delivery start 24 – 48 hours
All prices include VAT
Over 7 years experience
Buy Google Playstore App Downloads
Your competitors have been buying Android downloads for a long time to get a better ranking for their app in the Google Playstore.
The most important questions about ``Buy Google Playstore App Downloads`` (FAQ)